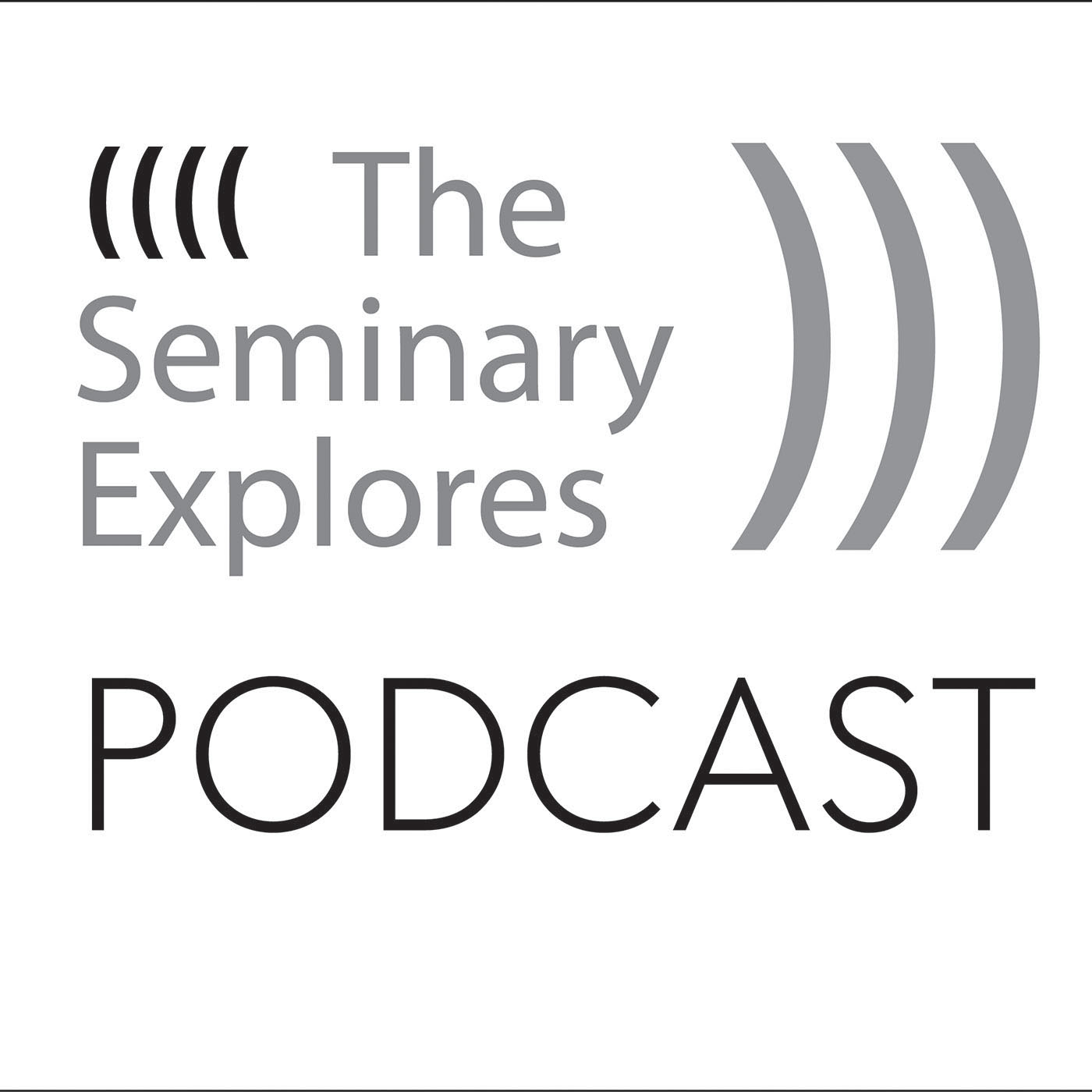 An exploration of church and society produced by the United Lutheran Seminary with campuses in Gettysburg and Philadelphia, PA.
Episodes
Monday Feb 26, 2018
Monday Feb 26, 2018
During her residency, Tucson-based writer Julie Swarstad Johnson will be working on poems inspired by stories of pacifist faith communities around Gettysburg before, during and after the time of the battle, with a particular focus on the experiences of the Sherfy family (owners of the Peach Orchard). Her own practice as a member of Mennonite and Quaker congregations will add perspective to the historical role these communities. It is an opportunity to understand examples of pacifism and faith in American public life. She took time from her research, writing and explorations for a conversation with Katy Giebenhain about her project. The author of Jumping the Pit by Finishing Line Press, Swarstad Johnson is a Library Specialist at the University of Arizona Poetry Center.
Julie Swarstad Johnson will give a free public poetry reading March 3rd at the Gettysburg NMP Museum and Visitor Center at 3:00 p.m.
The event is sponsored by a grant from the Gettysburg Foundation and other generous sponsors. For more information about the event call 717-334-1124.
Thanks to our host site for this interview, Waldo's and Co. on the square in Gettysburg.