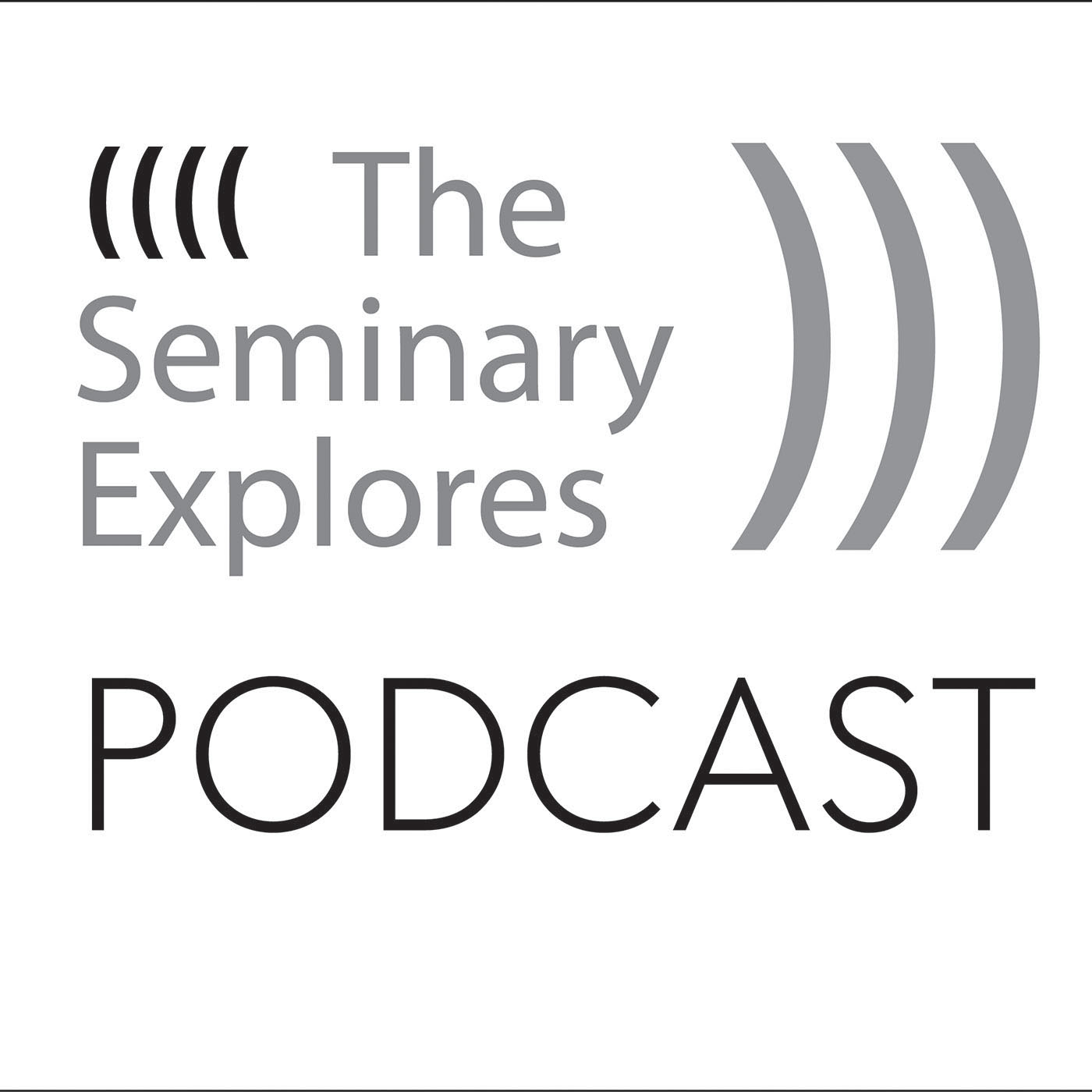 An exploration of church and society produced by the United Lutheran Seminary with campuses in Gettysburg and Philadelphia, PA.
Episodes
Tuesday Dec 19, 2017
Tuesday Dec 19, 2017
Dylan Miller spent his last year of college living in a hut he built himself in the middle of the woods. While it was part of his capstone project on living a minimalist life it was truely much more than an "assignment."  Dylan discusses his approach to life, what led him to this project and where he is going from here in this truely unique perspective on living an examined life.