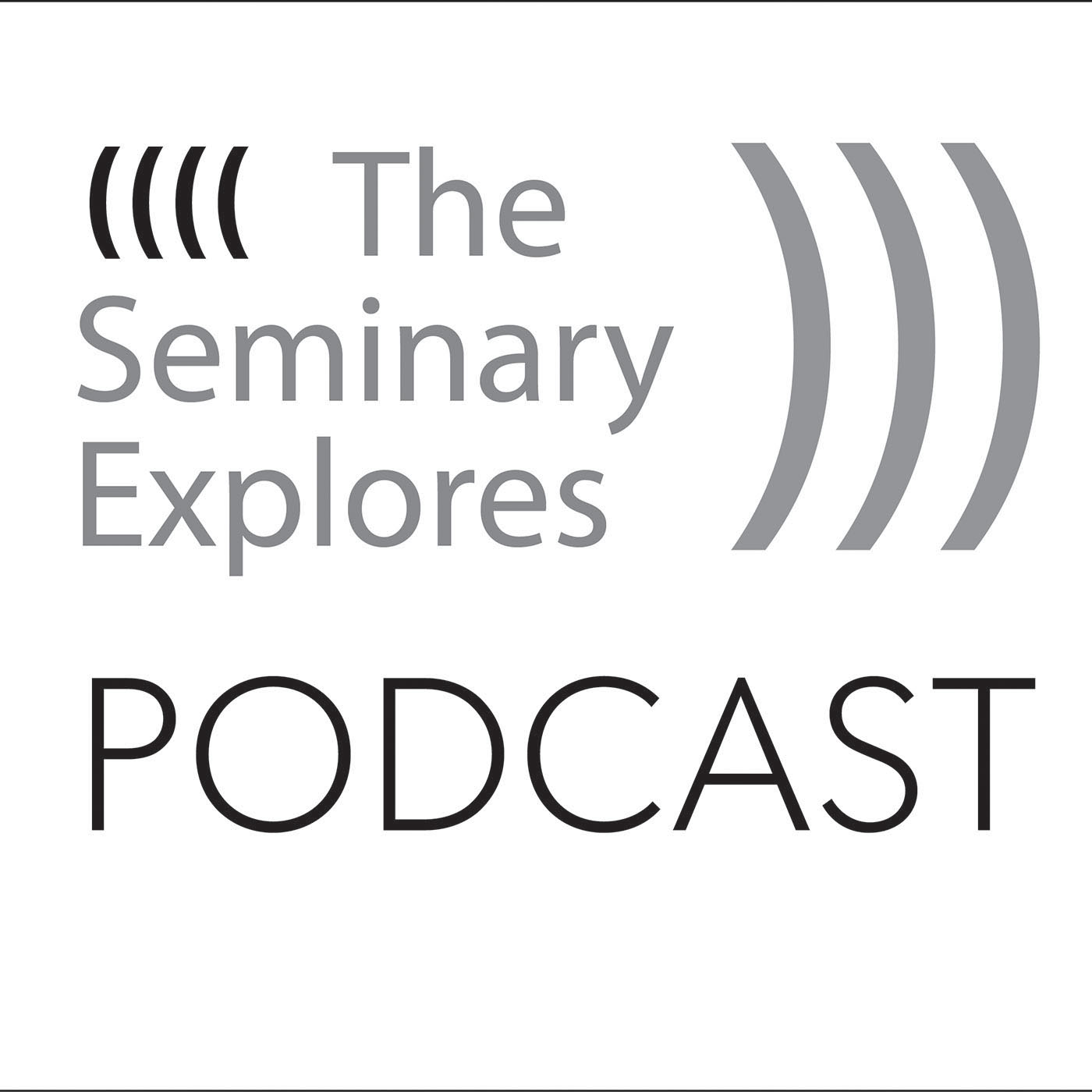 An exploration of church and society produced by the United Lutheran Seminary with campuses in Gettysburg and Philadelphia, PA.
Episodes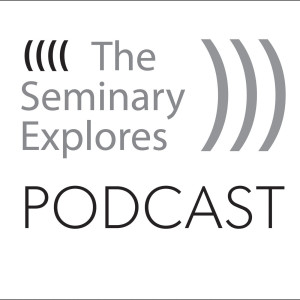 Monday Jun 07, 2021
Monday Jun 07, 2021
Poetry, Theology, and Art from North Wales via a Special R.S. Thomas Festival
Susan Fogarty, director of the R.S. Thomas & M.E. Eldridge Festival in Aberdaron, shares highlights of the upcoming Festival with The Seminary Explores. Both the poet-priest and the artist were prolific, wise, talented and steeped in rural realities. First held in 2014, the Festival has featured distinguished speakers including Rowan Williams, the former Archbishop of Canterbury. The 2021 Festival will be held live online in association with Church Times on June 19.
View a virtual exhibit of the "Dance of Life" mural. Also see the Millennium Center text in Welsh and English from Gwyneth Lewis.