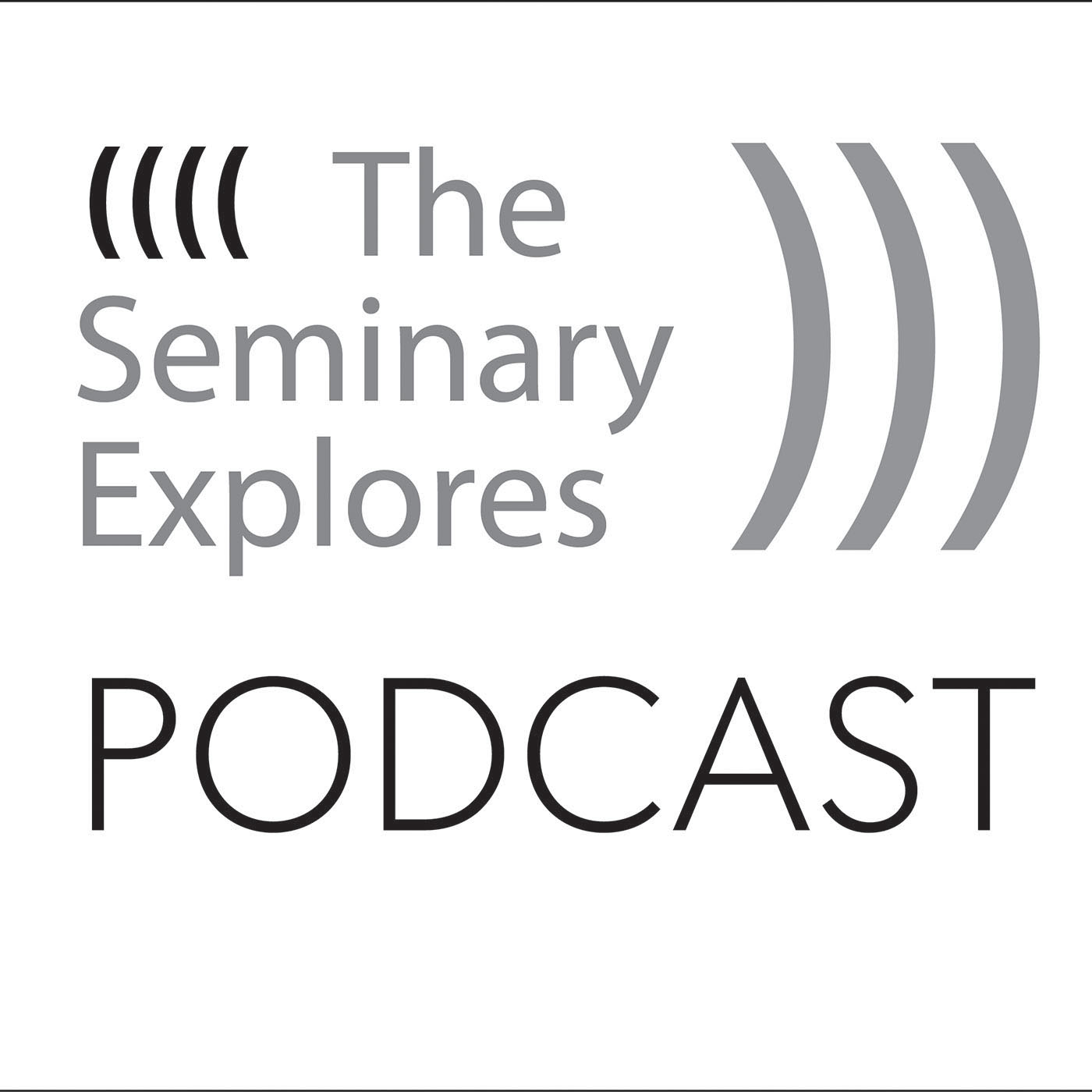 An exploration of church and society produced by the United Lutheran Seminary with campuses in Gettysburg and Philadelphia, PA.
Episodes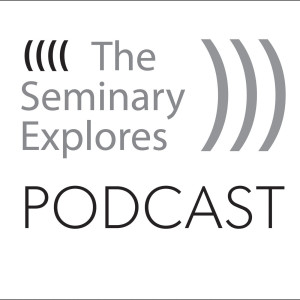 Tuesday Apr 11, 2023
Tuesday Apr 11, 2023
Ann Bracken's book Crash: A Memoir of Overmedication and Recovery, explores mother-daughter experiences of mismanaged care for depression and chronic pain. A co-host for the Wilde Readings Poetry Series, Bracken is a contributing editor for Little Patuxent Review. Her poetry, essays, and interviews have appeared in numerous anthologies and journals. She is a correspondent for the Justice Arts Coalition, exchanging letters with incarcerated people to foster their use of the arts. Bracken holds a B.A. in Speech Pathology and Audiology from Towson University and an M.S.Ed. in Communication and Learning Disorders from Johns Hopkins University.