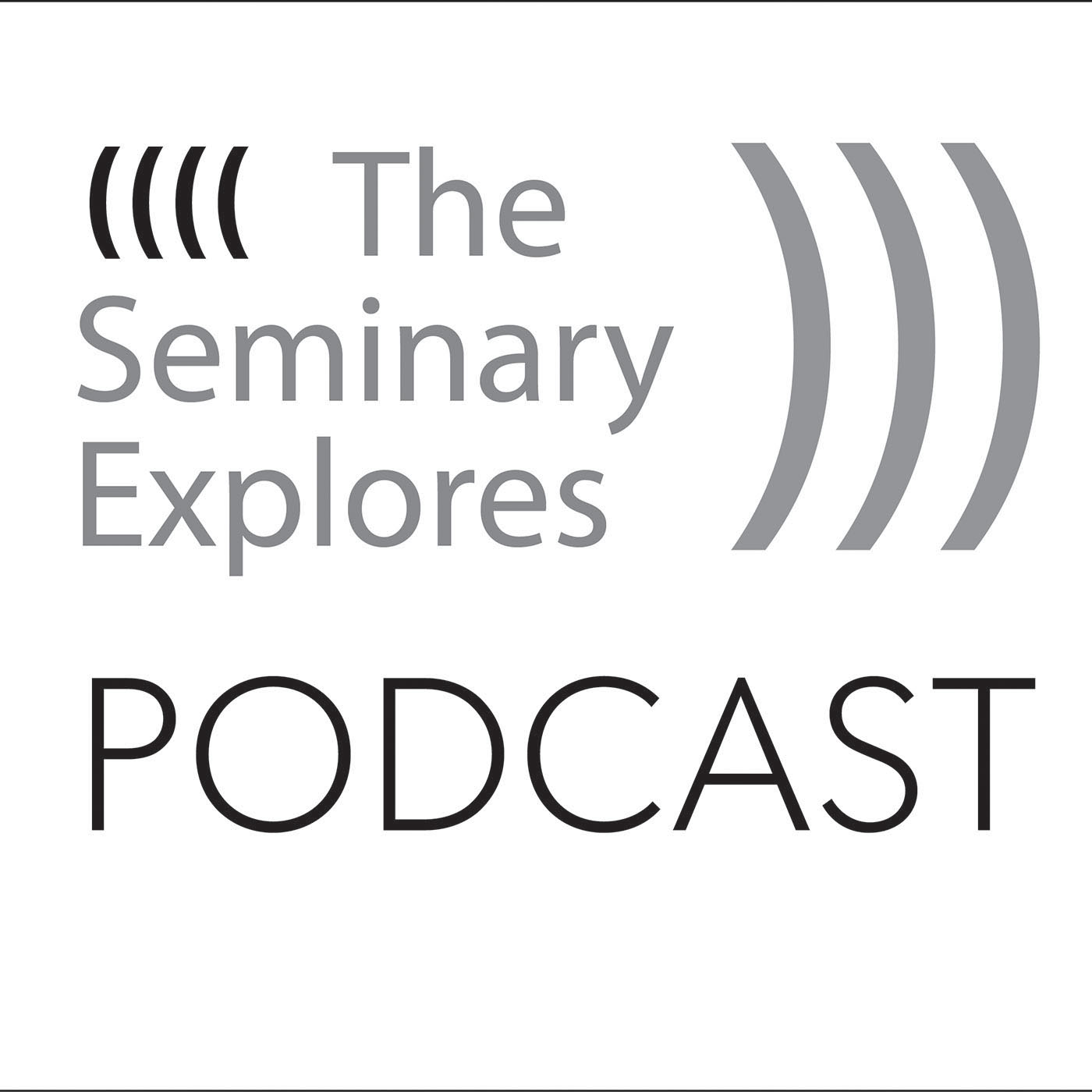 An exploration of church and society produced by the United Lutheran Seminary with campuses in Gettysburg and Philadelphia, PA.
Episodes
Monday Nov 21, 2016
Monday Nov 21, 2016
Dr. Strobert sits down with Dr. Richard Stewart, retired Associate Professor of Church Administration and Practical Theology, Lutheran Theological Seminary in Philadelphia and Dr. Joseph Donnella, Chaplain of the College and adjunct Professor of Religious Studies, Gettysburg College to discuss the Black Lives Matter movement.
This wide ranging discussion explores the realities of being a member of a minority in the United States. Some topics covered include how people of color (even retired pastors) are often perceived as a threat; living a life in tension; ambivalence vs. practicality; theology beyond traditions; laws may be passed but they don't change attitudes; and the lessons that Black parents must teach their son's when encountering police.