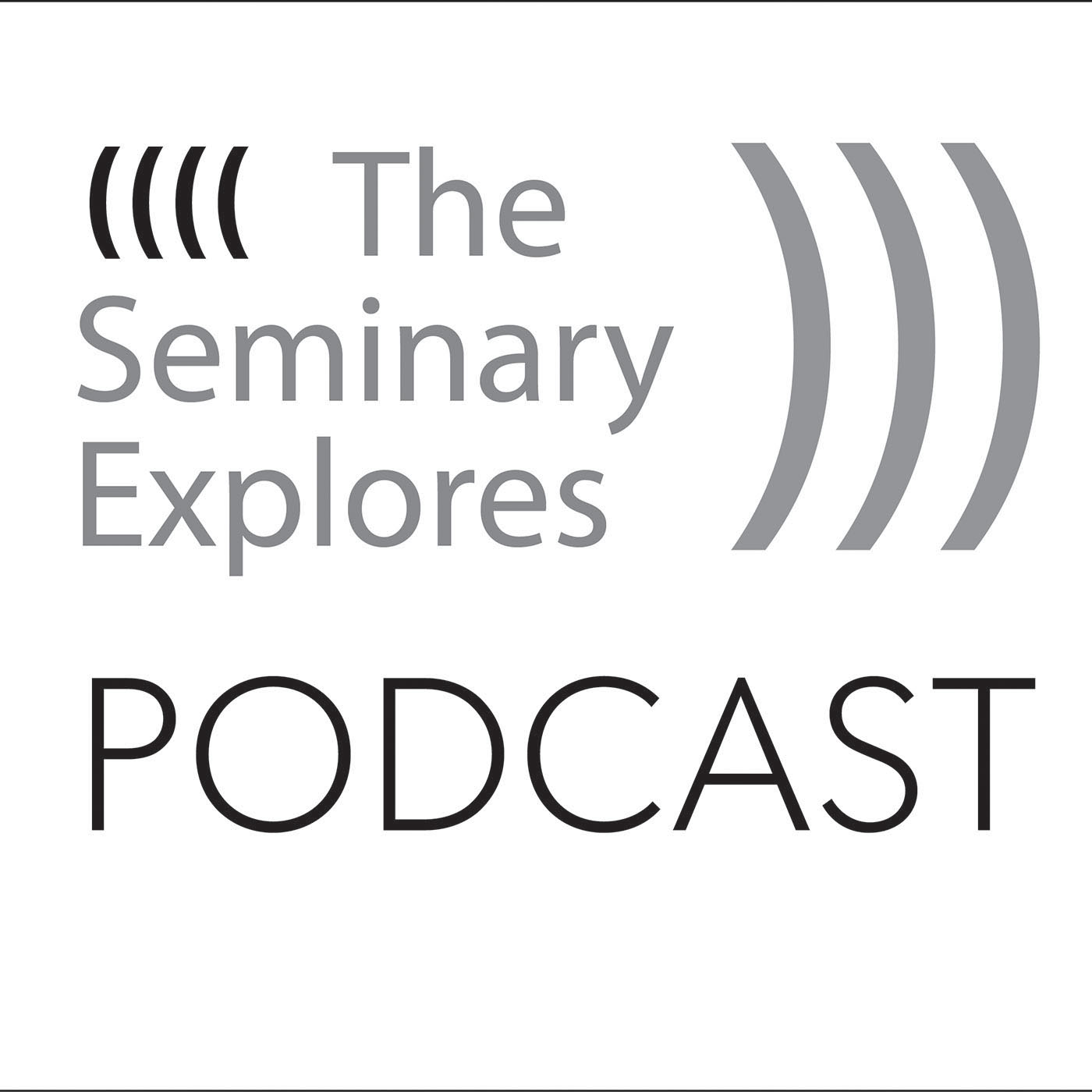 An exploration of church and society produced by the United Lutheran Seminary with campuses in Gettysburg and Philadelphia, PA.
Episodes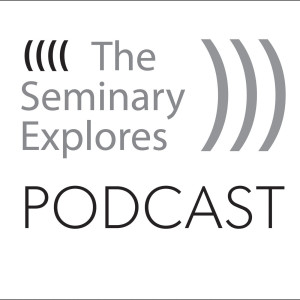 Monday Apr 11, 2022
Monday Apr 11, 2022
Dr. Christopher Bellitto, Professor of History, Kean University, author of 101 Questions and Answers about Popes and the Papacy suggests that the resignation of Pope Benedict and the election of Pope Francis had few if any precedents to follow. It will encourage future popes to do the same because of age or infirmity, but we've learned that some mistakes must be addressed to avoid uncertainty over who is true pope: dress and insignia, name and forms of address, publishing or being interviewed on controversial topics.
Dr. Bellitto is the author of ten books, including most recently Ageless Wisdom: Lifetime Lessons from the Bible (Paulist Press, 2016), along with 101 Questions and Answers on Popes and the Papacy (Paulist Press, 2008), and the companion volumes, The General Councils: A History of the 21 Church Councils from Nicaea to Vatican II and Renewing Christianity: A History of Church Reform from Day One to Vatican II (Paulist Press 2001-2002).