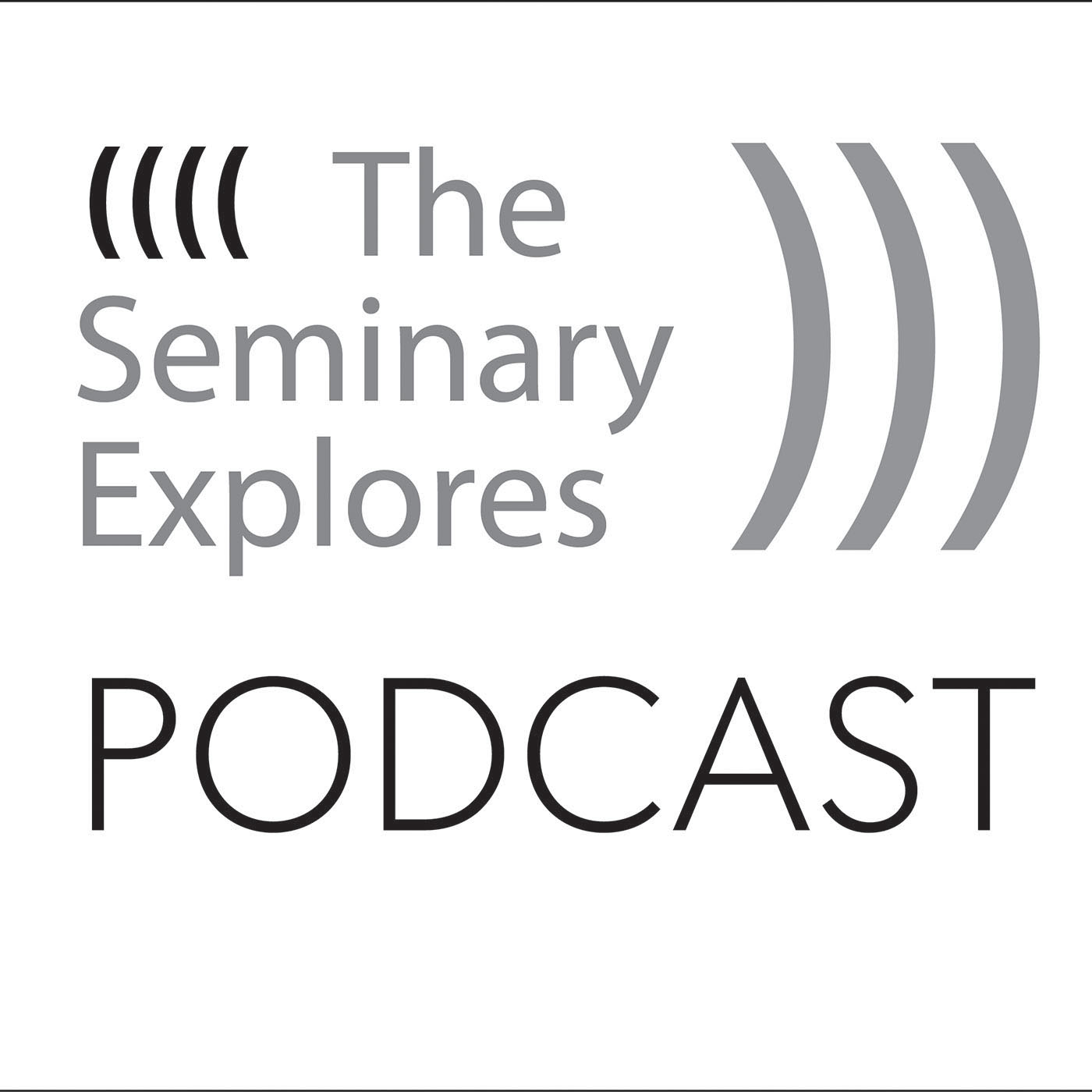 An exploration of church and society produced by the United Lutheran Seminary with campuses in Gettysburg and Philadelphia, PA.
From the religion beat to the arts, from theology to politics, from ethics to interfaith issues, the Seminary Explores podcasts give you a mind opening glimpse of the world,  When and where you want it. 
Established in 1970 as a radio program for central PA audiences, the Seminary Explores exercises its mission as an outreach in public theology and mission leadership.
Following more than four decades of anchoring early morning Sunday air time in Adams county radio, the Seminary Explores went global in the Fall of 2013, becoming a podcast available 24/7 to anyone with an internet connection. 
The program continues in its original issues oriented interview format, led by faculty veterans Gerald Christianson and Nelson Strobert, joined by theologian Kristin Largen, poet Katy Giebenhain and the occasional guest interviewers as well. 
"The scope of topics is changing" noted Christianson, who with Strobert was used to programming and conversing in ways that would be of interest to a local audience. The podcast provides an opportunity to give church leaders, students, and interested audiences a glimpse of an even wider variety of people who work, visit and lecture at the Seminary and whose thoughts and activity touches on the world of theology, politics, or a host of social issues. 
Topics include the origins of Christmas, prophetic Christian activism, Christian Interfaith perspectives, Irish poetry, global Christianity, Apocalypticism in the New Testament and American history, eco-theology and many more more.