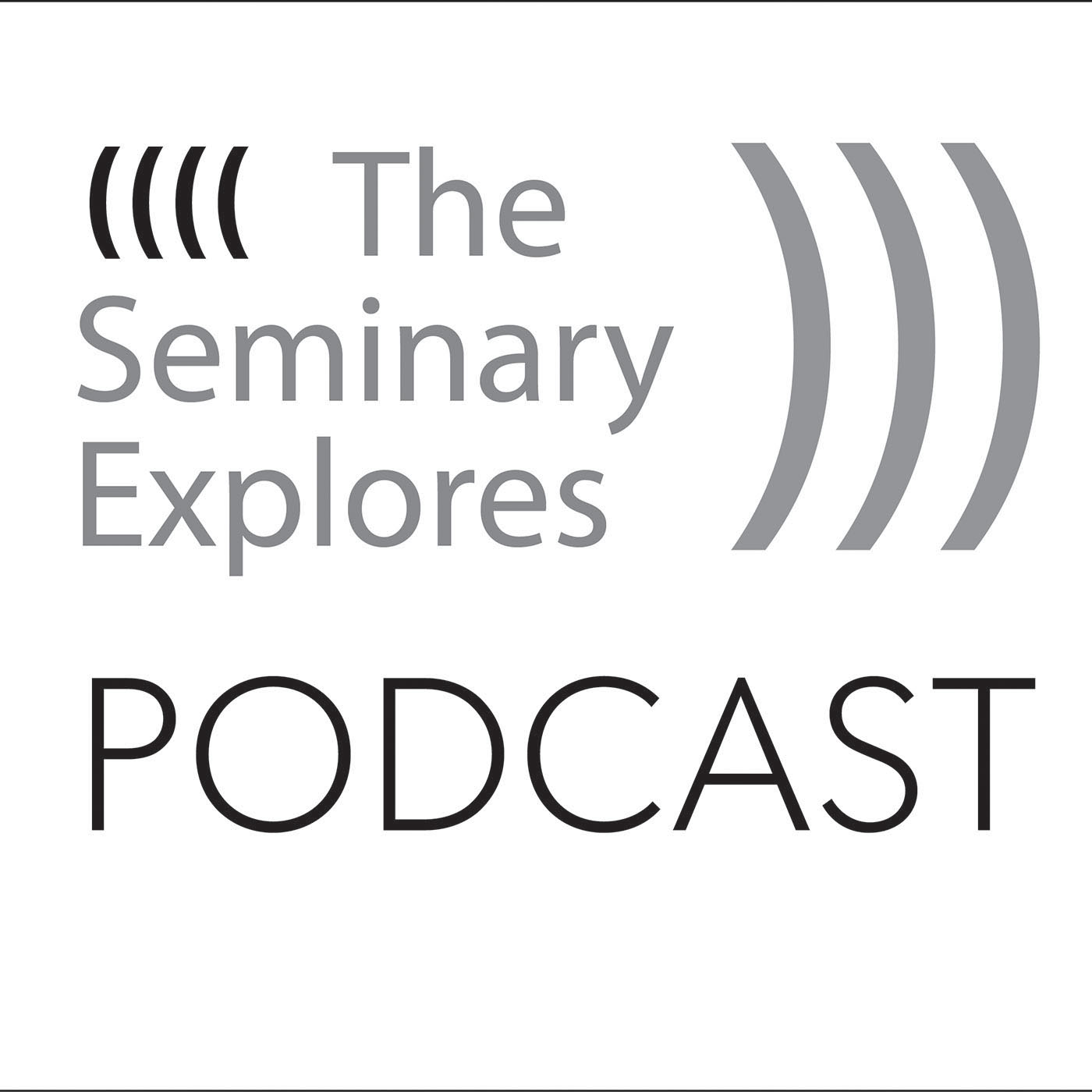 An exploration of church and society produced by the United Lutheran Seminary with campuses in Gettysburg and Philadelphia, PA.
Episodes
Monday Dec 19, 2016
Monday Dec 19, 2016
Dr. Christopher M. Bellitto, Professor of History at Kean University and author of Ageless Wisdom: Lifetime Lessons from the Bible asks what lessons we can learn about wisdom and growing older from the Bible. He draws lessons from famous, and not so famous, Biblical stories to learn how we can gather wisdom and appreciate its gifts: blessings and burdens, patience and laughter, and reaping and sowing.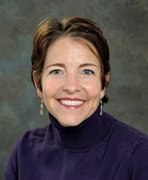 Monday May 25, 2015
Monday May 25, 2015
Dr. Largen interviews Dr. Kent Gramm, Visiting Professor of English at Gettysburg College, about his new book, Psalms for Skeptics, a series of sonnets based on one phrase from each of the Psalms 101-150.
Monday Feb 16, 2015
Monday Feb 16, 2015
Dr. Strobert explores the nature of "friendship" in contemporary society with Pastor Fritz Foltz. Pastor Foltz discussed the changing nature of friendship from the biblical texts to the Church Fathers to the present technology of Facebook. He also shared his introduction to "professional" friendship roles in the professional sports and gambling industries.