Episodes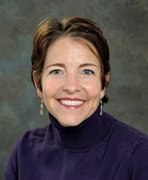 Monday Feb 29, 2016
Monday Feb 29, 2016
Astrophysicist Dr. Craig Foltz makes physics come alive in this engaging discussion of the origins of time, how telescopes work, and what it all means for our knowledge of the world and ourselves.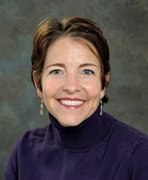 Monday Feb 15, 2016
Monday Feb 15, 2016
As part of our Science for Seminaries series, Dr. Michael Wedlock explains what chemistry is, why it was once called the "central science," and most importantly, how it helps us better understand and appreciate the world.
Monday Feb 01, 2016
Monday Feb 01, 2016
Seminary Ridge Review's Poetry + Theology editor Katy Giebenhain joins the Anglo-Welsh poet Tony Curtis for a conversation about war poetry. The emeritus professor of poetry at University of South Wales was on a visit to the Gettysburg Battlefield and Seminary Ridge Museum in-between other events in the U.S. Curtis is a Fellow of the Royal Society for Literature and the Welsh Academy of Writers and the author of more than 30 books.