Episodes
Monday May 26, 2014
Monday May 26, 2014
Dr. Christianson interviews Greg Bowles the On-Site Director of Project Gettysburg-Leon in Leon, Nicaragua.  They talk about how Nicaragua, the second poorest nation in the Western Hemisphere next to Haiti, is attempting to address issues of poverty, hunger, and land management.  The government is leading the way by making more animals available for farmers. Programs like Project Gettysburg-Leon are working to train local agricultural extension teams, as well as develop health, education, and art centers.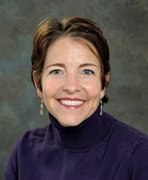 Monday May 12, 2014
Monday May 12, 2014
Dr. Largen continues her discussion with Bhante Sujatha about the founding of the Blue Lotus Temple in Woodstock, Illinois, which caters specifically to Western Americans, and why Americans are drawn to meditation and the Buddha's teachings.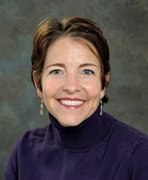 Monday May 12, 2014
Monday May 12, 2014
Dr. Largen has a delightful conversation with Bhante Sujatha about his personal story of becoming a Buddhist monk at age 11 and his subsequent  journey from Sri Lanka to the United States.